M1 single channel Recording Side Scan Imaging sonar with GPS logging and chart capabilities!!!! Based on a quality recording echosounder, the M1 offers recorded image resolution to rival systems costing many thousands of dollars!! We offer manufacturer direct sales on all our equipment.


Innovative underwater imaging sonar systems. M1 basic model---more to come !
Rentals When available
Turn your echosounder into a sidescan imaging unit!!!??? Check SSS conversion page for details!
Pulse Induction Metal Locators
Nuclear Magnetometers (coming soon!)


You can reach us at 1-401-714-7101. We are looking forward to hearing from you. You can also contact us at our e-mail address: GBurton@
Burtonelectronics.com or Analogsys@cox.net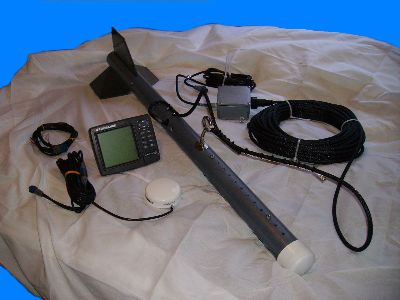 Thank you for visiting our new Internet site. We will be posting information on our inexpensive and innovative side scan sonar imaging equipment for search and recovery, wreck finding, fish structure location.

At left is a picture of the M1 Side Scan Sonar system which was used to aquire the images posted on this website.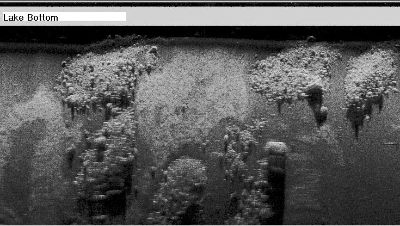 At left is an M1 side scan sonar image of a lake bottom showing boulders and rockpiles.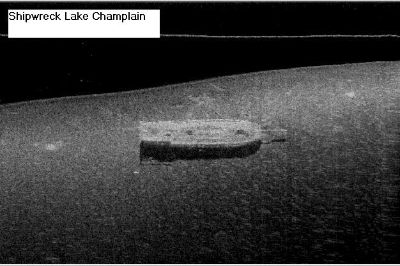 At left is the wreck of the 'Water Witch' in Lake Champlain VT.

Our business was established in the mid 1980s under the Analog Systems name and had been responsible for the design and sale of several models in Pulse Induction Metal Location equipment as well as Proton Magnetometers. This equipment, under the Analog Systems name, has been in world wide use. Today Analog Systems has been reborn as Burton Electronics and headed up by the original owner and engineer. We were responsible for several innovations in this field and also hold a US Patent on a security Weapons Detector.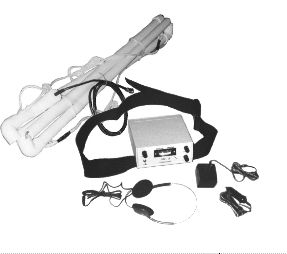 Here is the much respected 104B Pulse Induction Metal Locator which is once again available to serious amateur and professional treasure / relic hunters. With its 40 X 40 inch folding search loop and built in meter it can give the best of units costing much more a real run for their money. An optional 7 inch searchloop with extendable handle is available for those smaller targets.